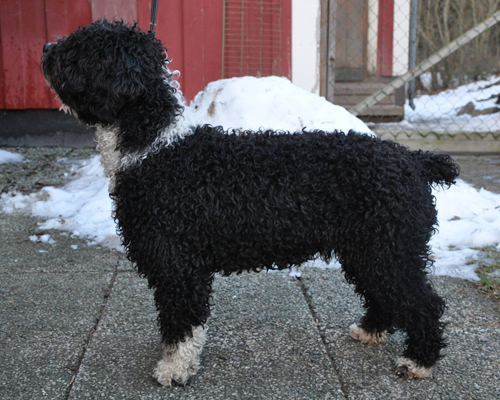 SHAKIMA'S EYE CATCHER
"Saida"
Born: 2016-01-09 Colour: Black & White Hips: clear
Saida has several Best Puppy, CAC and best bitch placed at shows.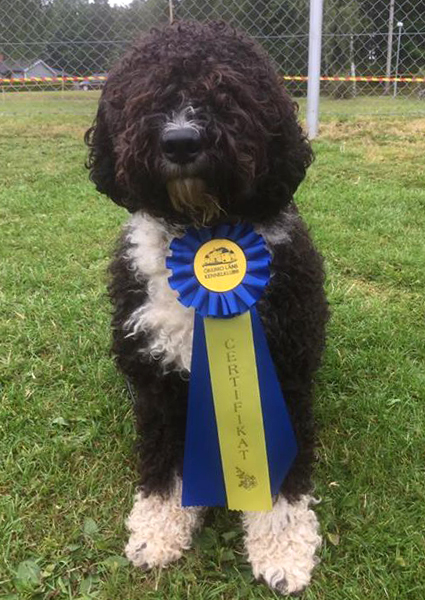 2nd best bitch with CAC and reserve-CACIB at SKK Askersund 20170812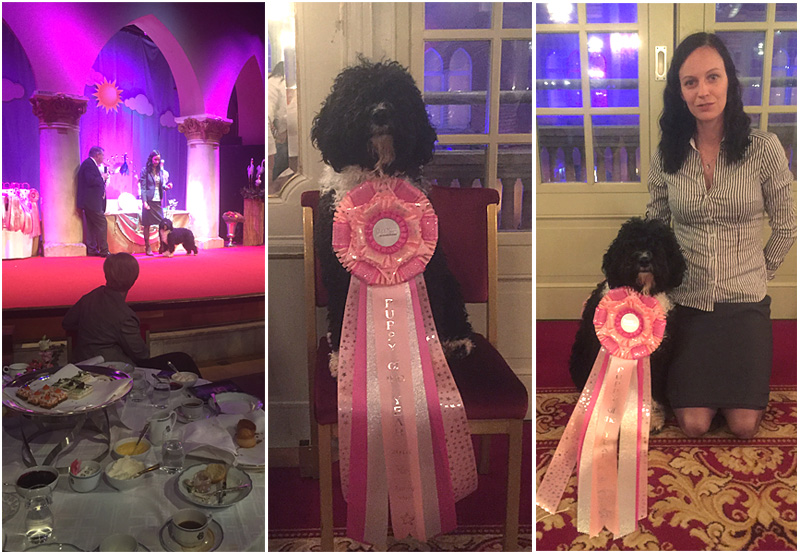 Saida qualified for Puppy of the Year in 2016 by becoming Best Puppy the last year.
Saida and her handler Jill Liljebladh showed off, advertising for the breed, at the Grand Hotel in Stockholm.
So fun to be there, it was so glamorous! Jill and Saida were really nice!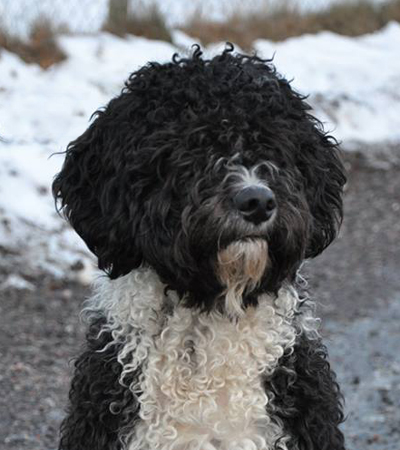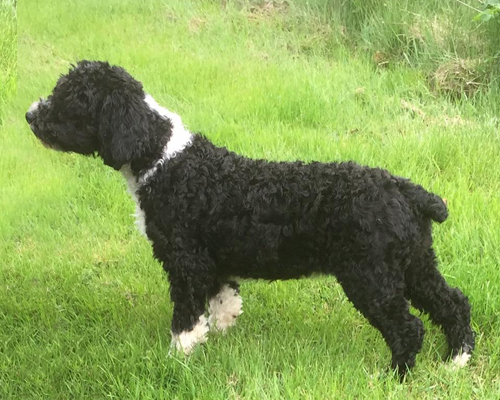 4 month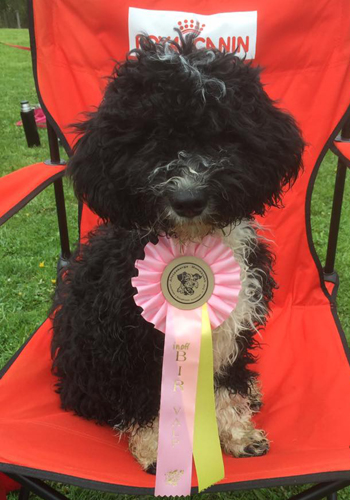 BOB-puppy & Best In Show!!! 2016-05-14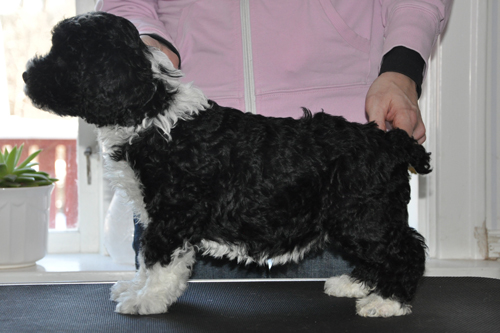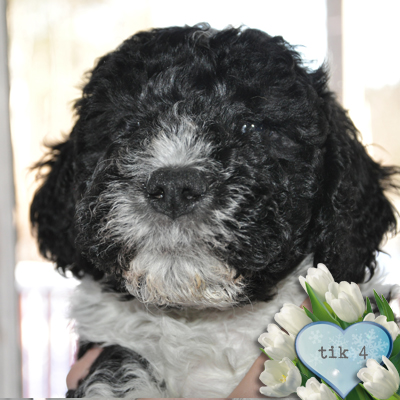 7 weeks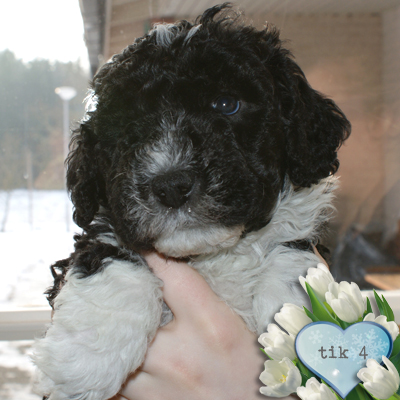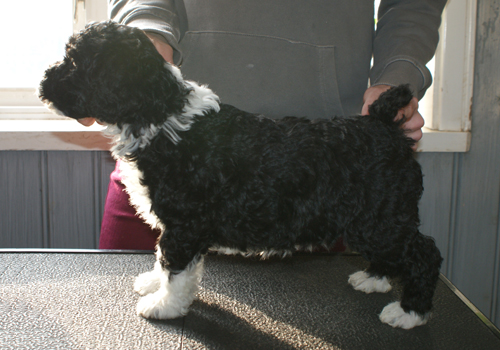 6 weeks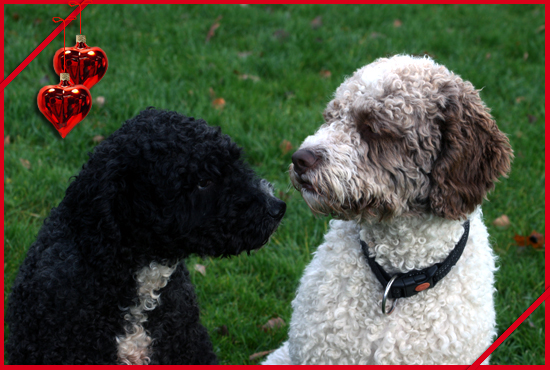 Pinto & Lorenzo